Portfolio
---
Thousands of projects successfully delivered on behalf of hundreds of leading B2B brands.
VIEW RESULTS
Reasons we are different
---
We work with B2B businesses at board level to develop marketing strategies that deliver outstanding commercial results.
Entrepreneurial spirit and business acumen combine with strategic and creative expertise.
Our award winning team work in partnership with clients to launch new brands, engage new markets, and most importantly, drive sales growth.
READ MORE
Board Level Advice
---
B2B Marketing Specialists
---
Outstanding
Results
Latest
---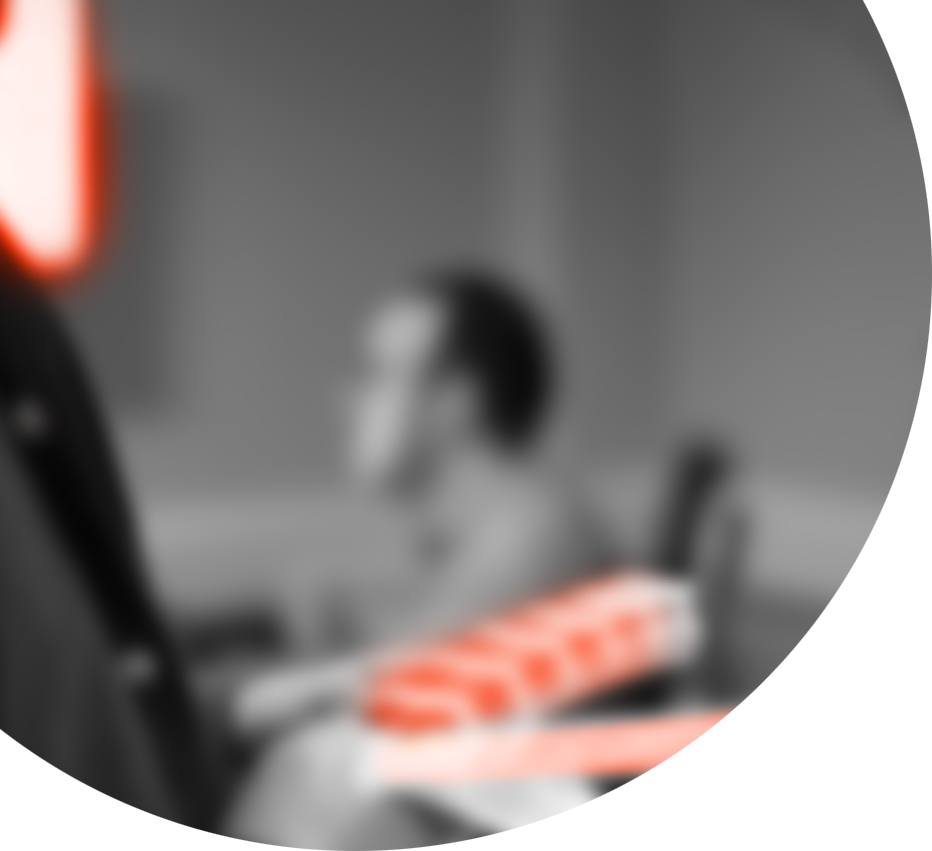 How we support our community
---
Our purpose designed studio, offices and meeting facility is located in The Circle, a multiuse development in the heart of Sheffield City Centre.
We are proud to have invested more than £200,000 to subsidise the use of the building by third sector organisations.
We have also donated more than 2,500 strategic, creative and digital hours to charities and good causes.
Giving back is at the heart of our agency.
READ MORE
Registered in England and Wales. Reg No. 07169297 VAT Reg No. 120514076
Objective is a full service strategic marketing agency, based in Sheffield, with specialist teams delivering strategic marketing, creative design & digital services to B2B organisations.
Privacy & Cookies © 2023 Objective Creative Ltd