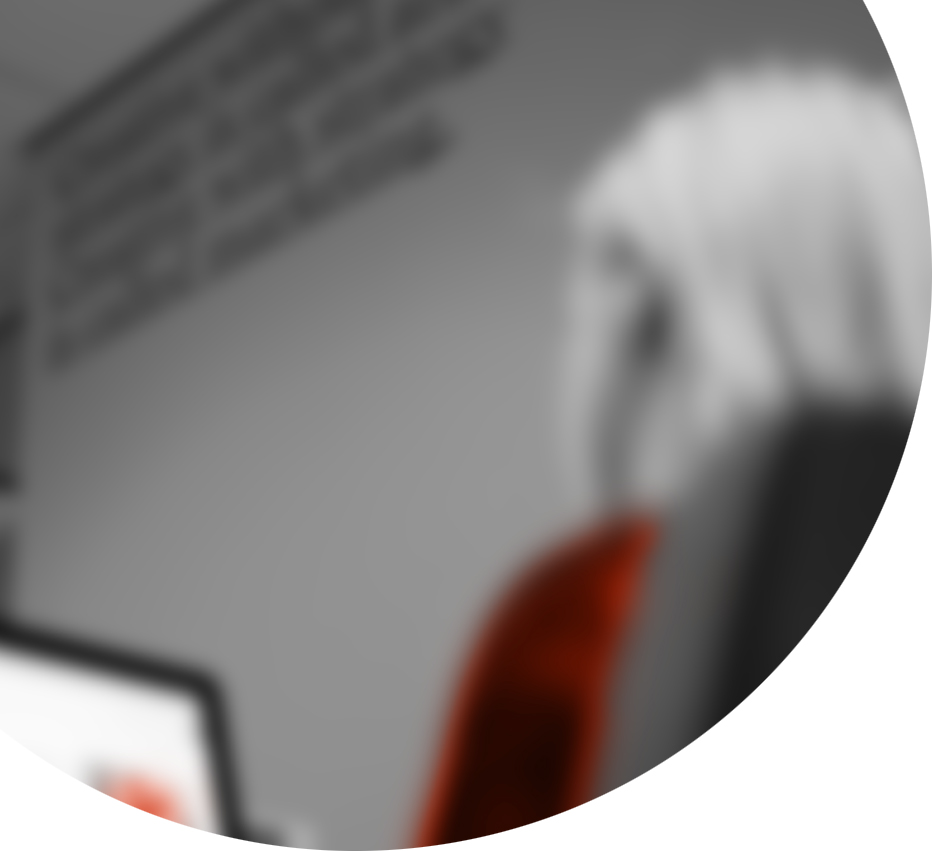 Our people
---
The Objective team are drawn from leading agencies and specialist in-house roles to form a collection of award winning B2B specialists.
Professionally qualified to CIM standards, Google accredited, and proud to deliver on Masters level degree programmes. We are recognised as the leading B2B agency.
Our senior team includes: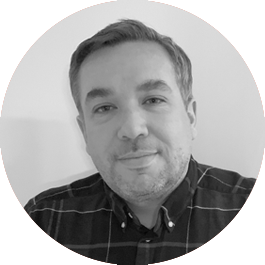 Over twenty years experience successfully delivering award winning B2B strategic marketing campaigns on behalf of global brands. Dan has led agency teams in both the UK and MENA region.
He often appears as key speaker at International business conferences and exhibitions and as a guest lecturer at Sheffield Hallam University.
Dan supports non-profit organisations in non-executive roles and is proud to be recognised for his work with young people as a business mentor.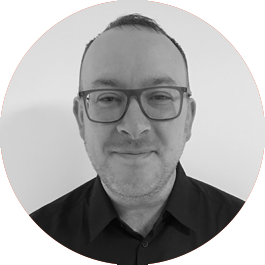 Over twenty years experience leading creative and digital teams to deliver commercially focused campaigns on behalf of leading B2B brands.
Carl combines deep understanding of B2B products and services with creative and technical excellence to develop the most effective content aligned with business objectives.
As an active member of the vibrant UK creative and digital community, Carl often contributes to International conferences and events, and lectures at Sheffield Hallam University.
Carl has also been awarded the highest level of accreditation from partners including Google.
Away from the studio Carl supports young people through voluntary programmes.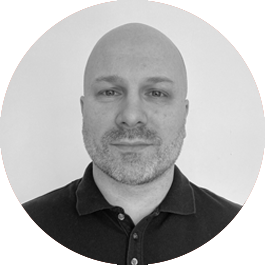 With over twenty years experience as a Senior Creative for leading UK-based agencies, Alan develops both highly engaging campaigns and branding assignments, for leading B2B clients.
Alan is an ideas-driven yet commercially aware all-round creative. He's an accomplished designer, writer and video production expert, who's creativity has been recognised with a number of awards.
Alan actively contributes to the creative community in the region through work with South Yorkshire Film Network and Script Yorkshire.
Portfolio
---
Thousands of projects successfully delivered on behalf of hundreds of leading B2B brands.
Registered in England and Wales. Reg No. 07169297 VAT Reg No. 120514076
Objective is a full service strategic marketing agency, based in Sheffield, with specialist teams delivering strategic marketing, creative design & digital services to B2B organisations.
Privacy & Cookies © 2023 Objective Creative Ltd